Distribution of CO2 emission rightss to our customer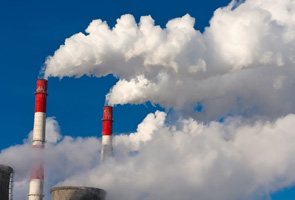 Depending on our customers' needs, we distribute acquired CO2 emission allowances. If you choose to purchase the CO2 emission rights, it will be obtained by domestic corporate business transactions, which, from the one hand, will lessen your responsibilities and, from the other, benefits you in various aspects. Based on prior consultation - in regard to a project type, CO2 emission rights type, quantity, pricing and timing - we will offer you CO2 emission rights in accordance with your wishes.
Our benefits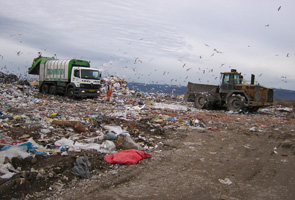 - We can support various projects

We can promote CDM development projects in Central and South Asia, as well as in least less-developed countries.

- We can offer help in resale scheme hinge on domestic agreements

By offering resale services, we will provide Japanese business support services while CO2 emission rights purchasing process.
We offer a secondary credits (※) as well. Acting as a primary buyer, our company will enable our customers to purchase CO2 emission rights.
At the time of complicated contract negotiations with your foreign partners you can entrust us acquisition of your CO2 emission rights on more beneficial terms.
※Secondary Credit: once purchased from overseas project developers, our company will transfer you the CO2 emission rights.