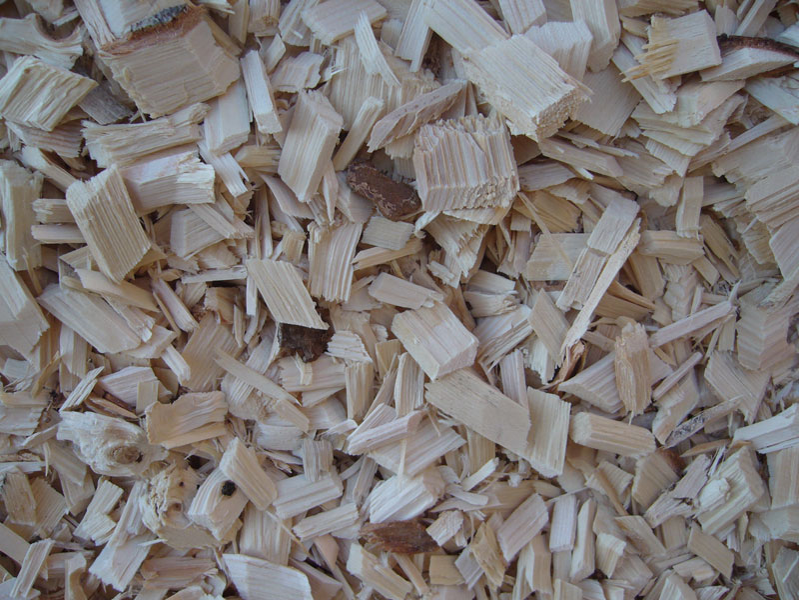 Biomass fuel
Asuka Green Investment has good relationship with a lot of Japanese end users and supply biomass fuel for them in Japan. Our role is mainly an importer and distributor, and our main business is focusing on energy and environment. We deal with a variety of biomass fuel, such as wood chips and wood pellets made by any regions and countries in order to reduce CO2 emission and to expand renewable energy. Our partners are private company located in Canada, Russia, and South and Eastern Asia. If you are interested in cooperation with us and interested in Japanese renewable energy market, please feel free to ask us. We welcome your contact anytime.
Email: public-information@asuka-gi.com/
TEL: +81 3 3261 6690
Contact: Nagayuki KURITA(Mr.)

Sale
We procure biomass fuel of agricultural residue and wood by Russia and Ukraine. Deals can be done in Japanese because we buy fuels and resell them to you, so let us know your request.
Procurement support
Based on your request such as types (Chips or pellets), price, volume and purchase timine, we support your procurement of fuel.
We will find a company providing fuels and support for conclusion of a contract.